CRUOR 2017

Cruor is one of our classic wines. Garnatxa, Samsó and Cabernet Sauvignon are chosen from the different parts of La Fredat. This property's varied terrain produces Garnatxa which ripens in the sun, morning and afternoon, providing clusters both from cool and hot zones. Such a varied selection brings with it elegance and complexity.
Medium to long maceration and 14–16 months ageing in French oak casks, some of which are new, combine to create the personality of this wine.
At La Fredat, in the Obac de la Caseta and Obac de la Garnatxa areas, the most perfect bunches of Garnatxa are selected.  The grapes ripen evenly as the sun is able to penetrate the loosely formed clusters.
In the cellar the wine is carefully and gently worked to bring out its structure and elegance.  12 months' ageing in French oak casks rounds off the crafting of this wine that fully expresses the terroir of La Fredat.
Download pdf
What the critics say
| | | |
| --- | --- | --- |
| VINTAGE | GUIDE / MAGAZINE | SCORE |
| 2011 | Guía de Vinos 2016. La Semana Vitivinícola. | 93 points. |
| 2011 | La Guia de Vins de Catalunya 2016 | 9,08 points. |
| 2010 | Guía Peñín 2015 | 92 points. Excellent. |
| 2010 | Anuario de Vinos El País 2015 | 91 points. Excellent. |
| 2010 | Guía Gourmets 2015 | 90 points. |
| 2010 | Vyno Zurnalas. Lithuania. 2015 | Gold Medal |
Photographs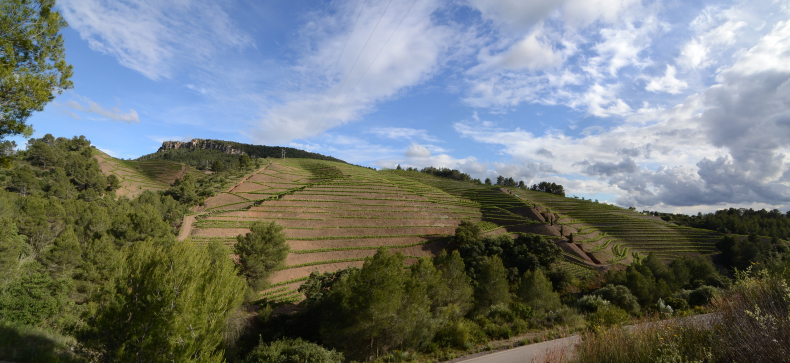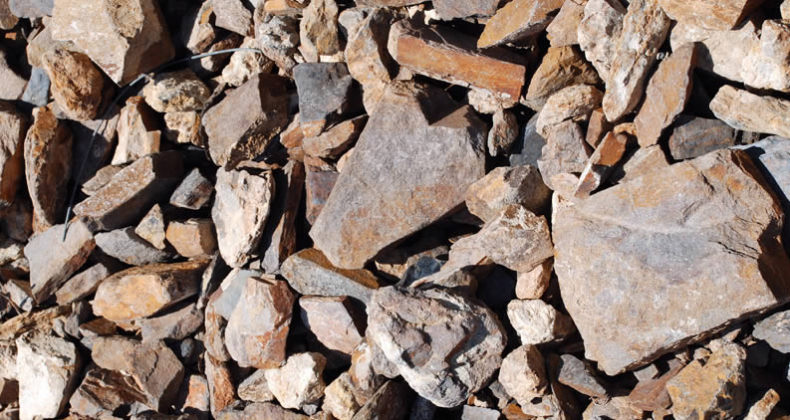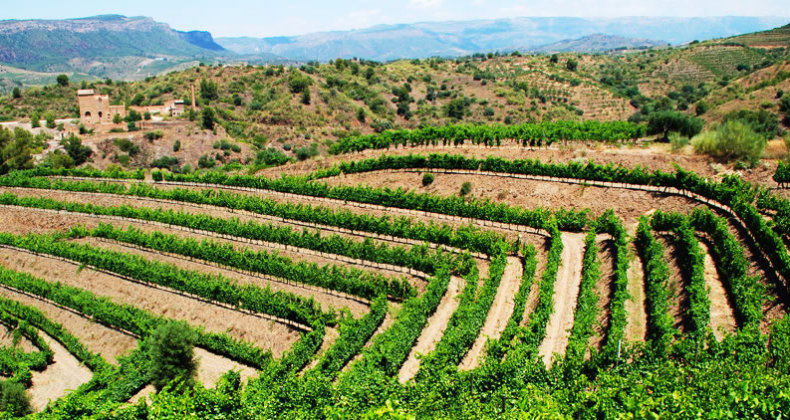 Awards
VINTAGE 2011
Gold Medal. Mundus Vini 2015 (Germany)
VINTAGE 2010
Gold-Diplom. Expovina 2014 (Switzerland)
Gold Medal. Sélections Mondiales des Vins 2015 (Canada)